Your Choice. ImageWerkz uses the right camera, crew, lights and support equipment that fits the job and your budget. We'll use dollies, sliders, jibs, car mounts and even a helicopter, if that's what it takes.
Read More
ImageWerkz uses Adobe Creative Cloud, Premiere Pro, After Effects, Photoshop, Sound Forge and many other world-class applications, plus blazing fast workstations. Whether or not we're doing the post, it's all about the image, and we want your images to look great!
Read More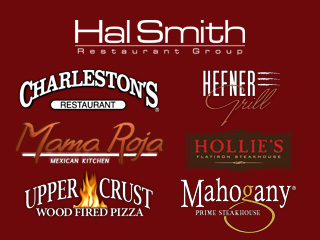 Shot and/or edited commercials for several fine-dining establishments, some new, some well-known, with a unique style for each one.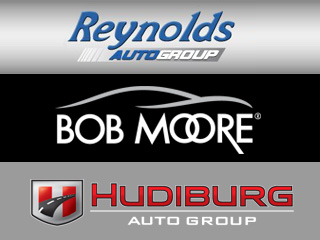 Auto Dealers and Groups
Shot and/or edited for some of the largest auto dealers & groups in Oklahoma, and delivered great-looking images for all of them.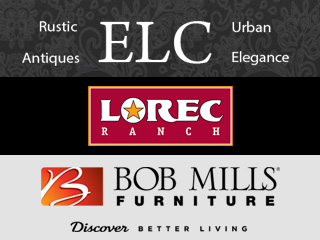 Home Furnishings
Shot, edited or provided lighting for some of the best-looking furniture commercials in Oklahoma, for big and small stores.
Your choice of Digital Cinema – Shoulder Cam – Mini-Cam – DSLR – ActionCam – or something else!